Thanks for supporting an independant artist!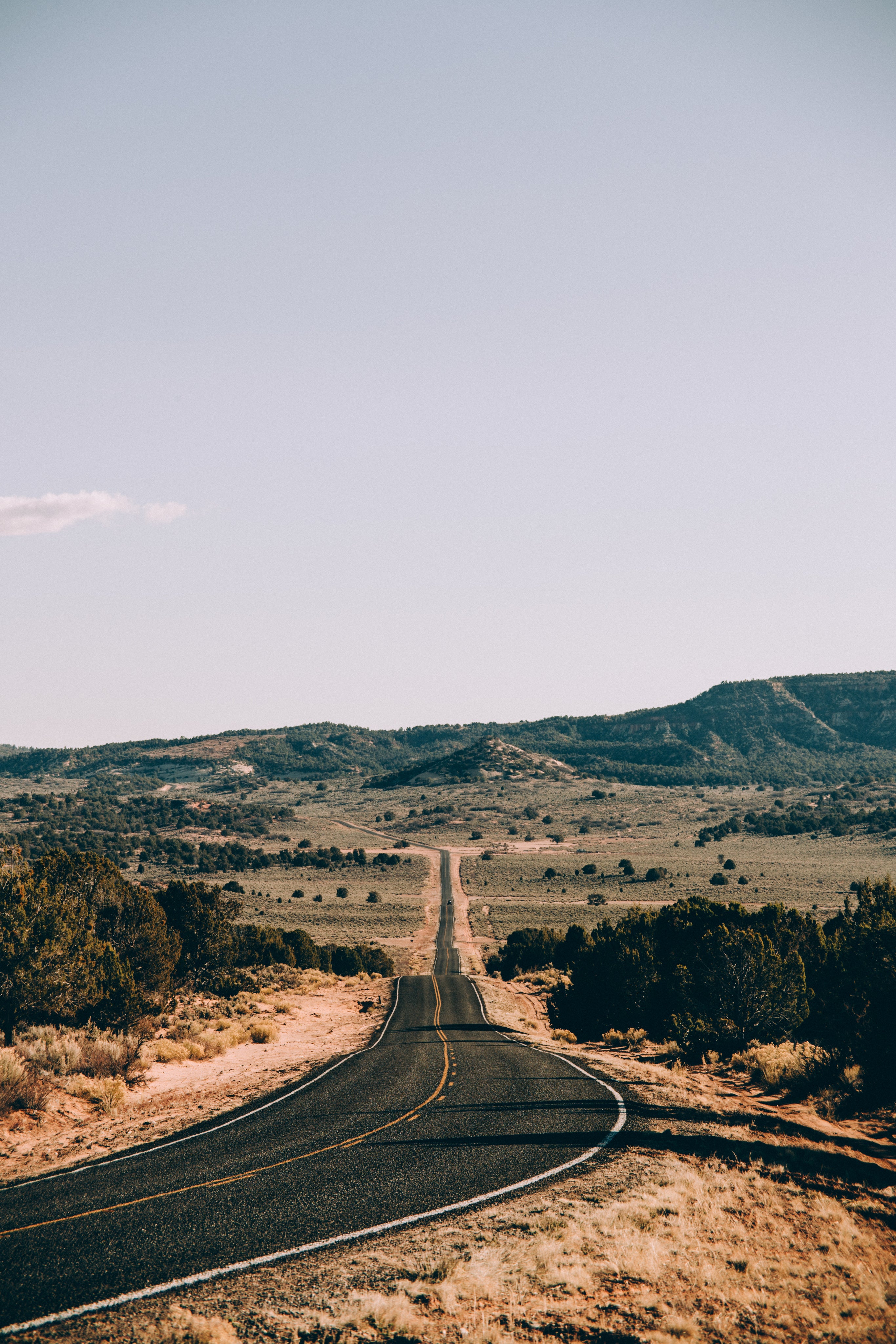 Blog
Digital Nomads
We started our journey in 2017 with an old camper we named Guacamole. Tree years later we felt in love with an old chevy g20 van we called Nachos. Today we're starting a brand new adventure: Digital Nomads. Follow us on our van build, our travelling destinations and more.
Welcome in our world!
Special Thanks
to our helpers, while building the van, on the road, and more!