Thanks for supporting an independant artist!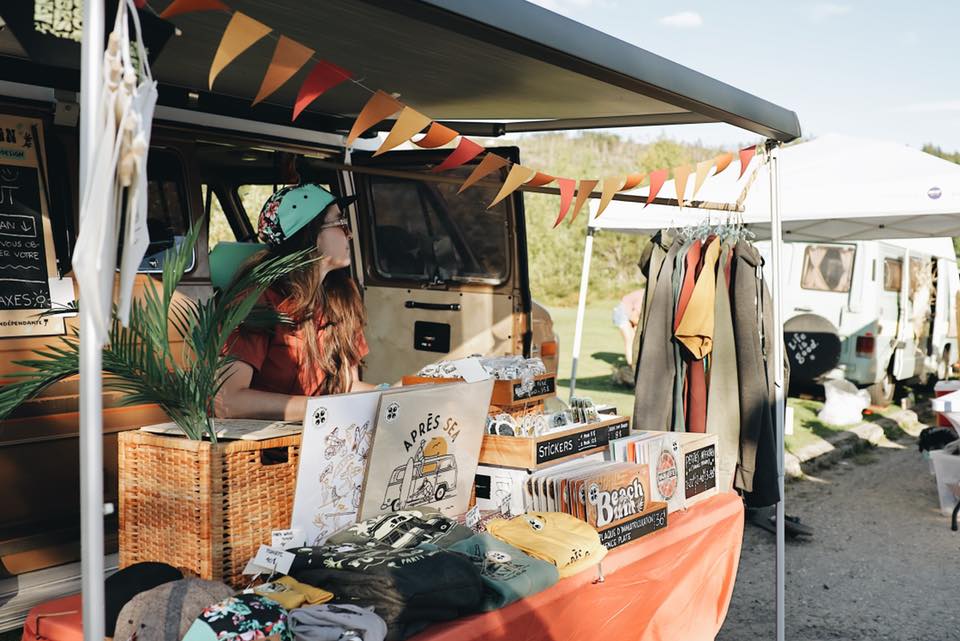 Apparels
Une série de vêtements imprimés par moi!
En fouinant sur mon Instagram il ne sera pas rare de me voir documenter mes procédés d'impression ou même d assister à une séance ''live'' d'impression. Notez que chaque t-shirt, hoodie etc. est pour le moment soigneusement fait par mes petites mains, les quantités sont donc limitée. Il est toujours possible de faire une demande sur mesure si une taille n'est pas disponible ou même une commande en gros pour boutique (me contacter pour plus d'information). 
- - - - - 
A collection of handprinted apparels. 
If you ever looked at my instagram, you probably saw some of my printing process (or even seen a live printing session). Keep in mind those tees, hoodies etc. are made one by one by my little hands, quantities are very limited. You can always ask for a print on demand if your size is not in stock, or even request a wholesale price for your shop (contact me for more info).
Shop small, local and thanks for your support