Thanks for supporting an independant artist!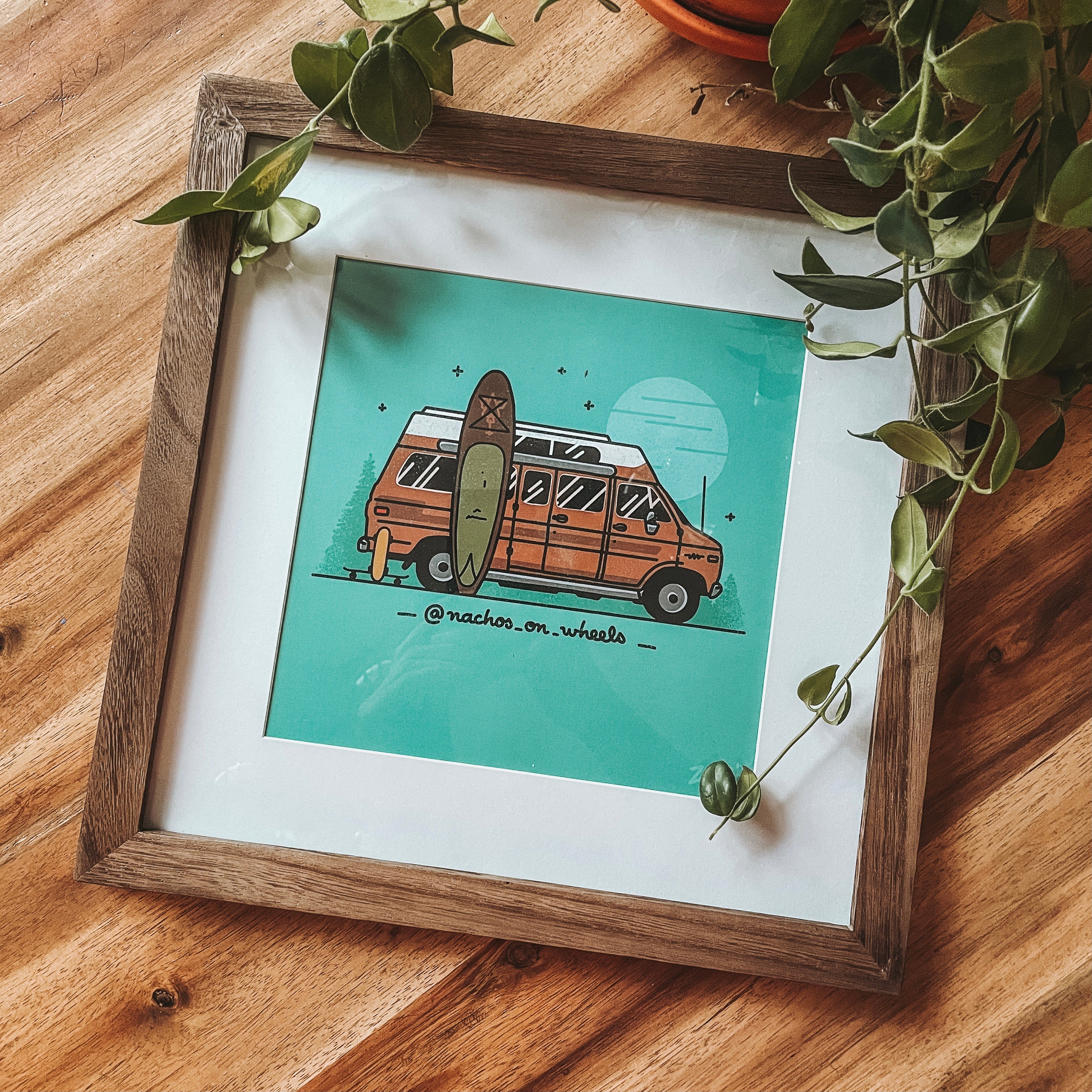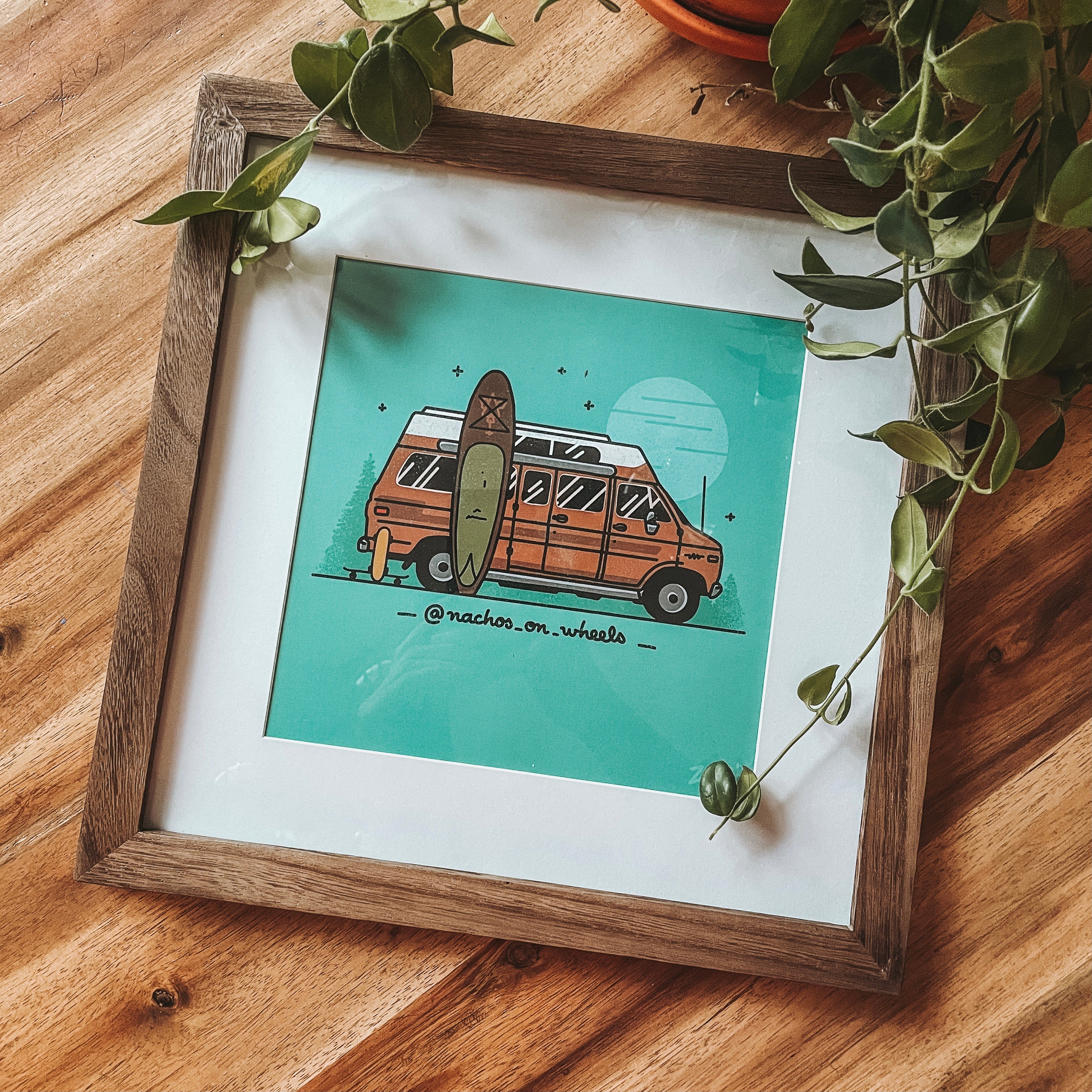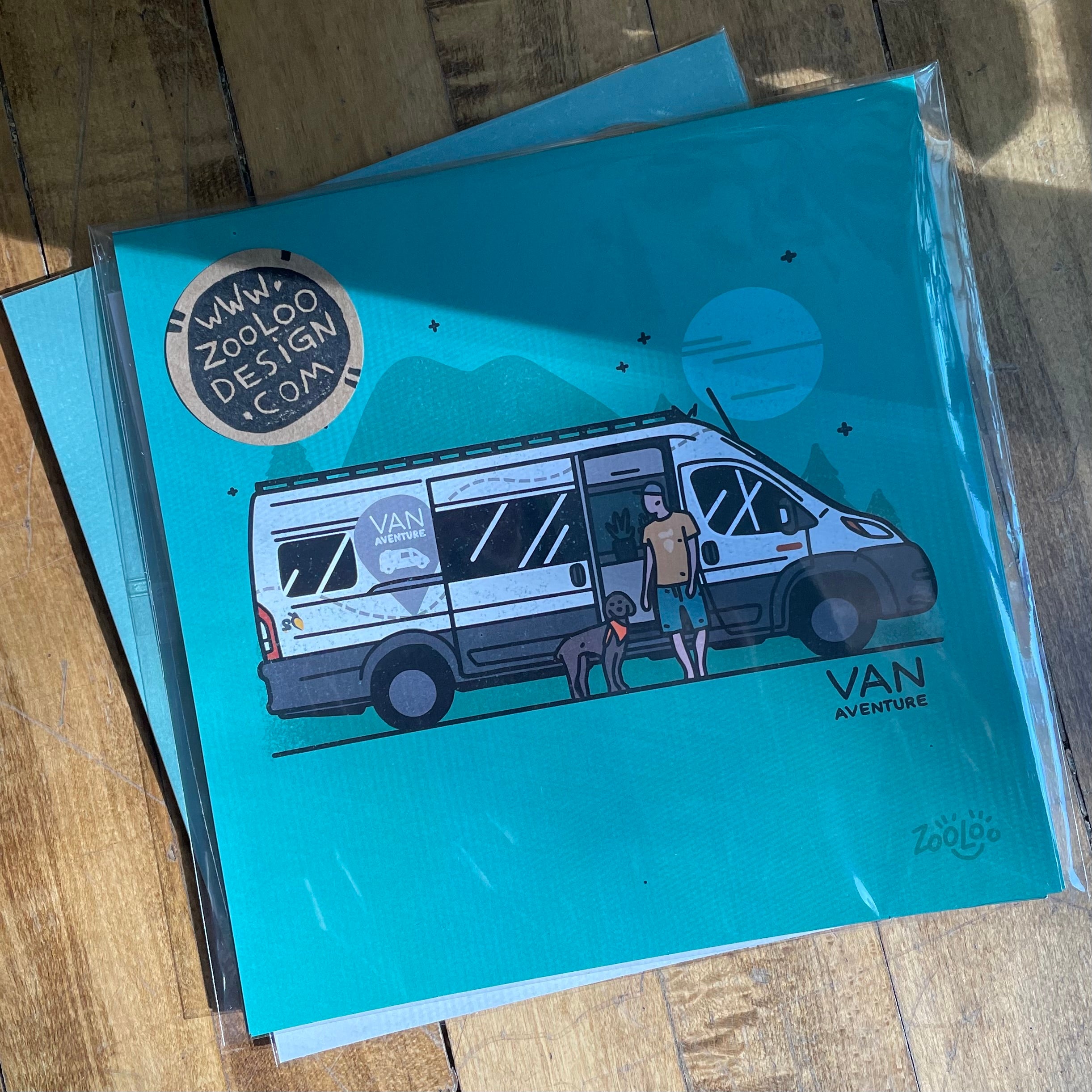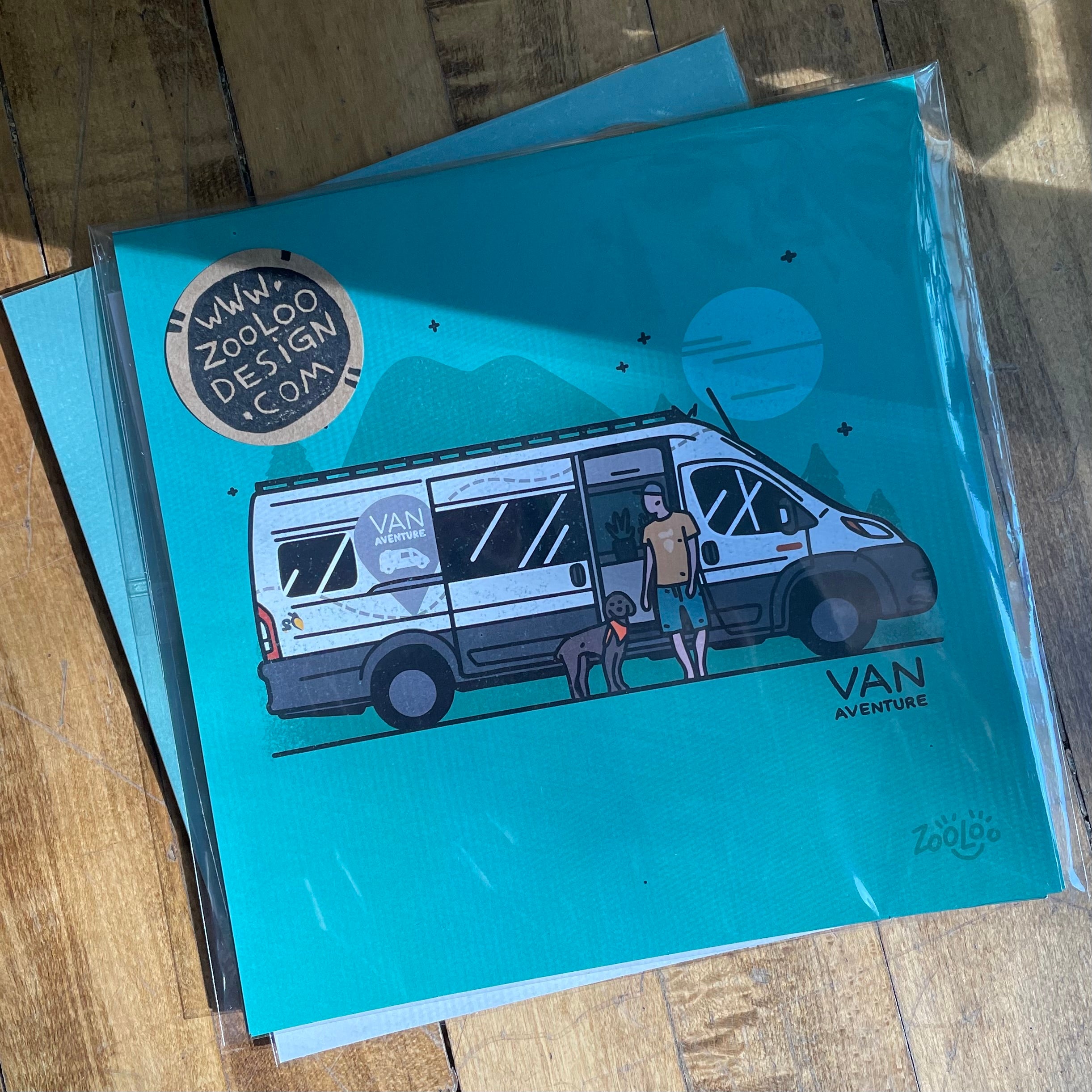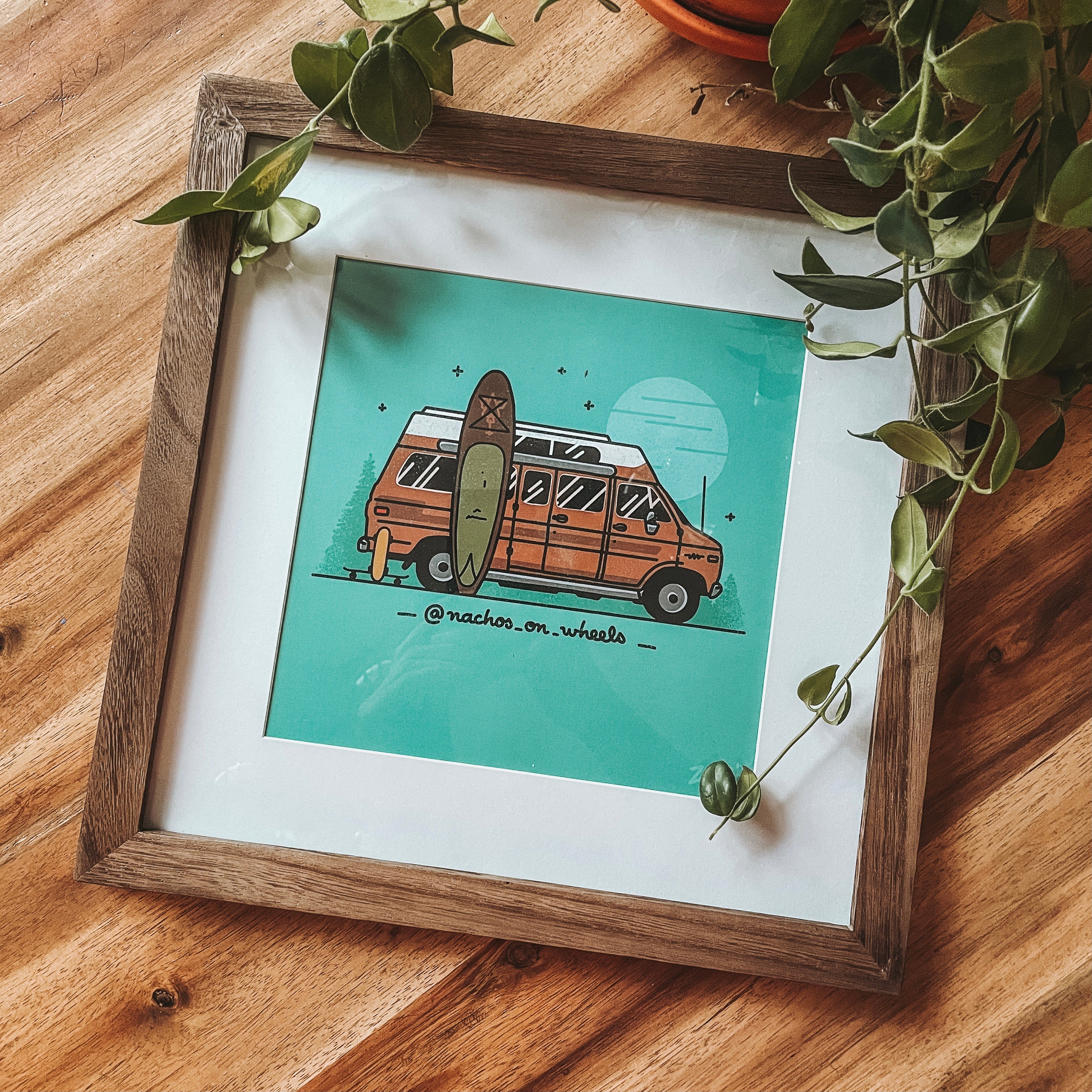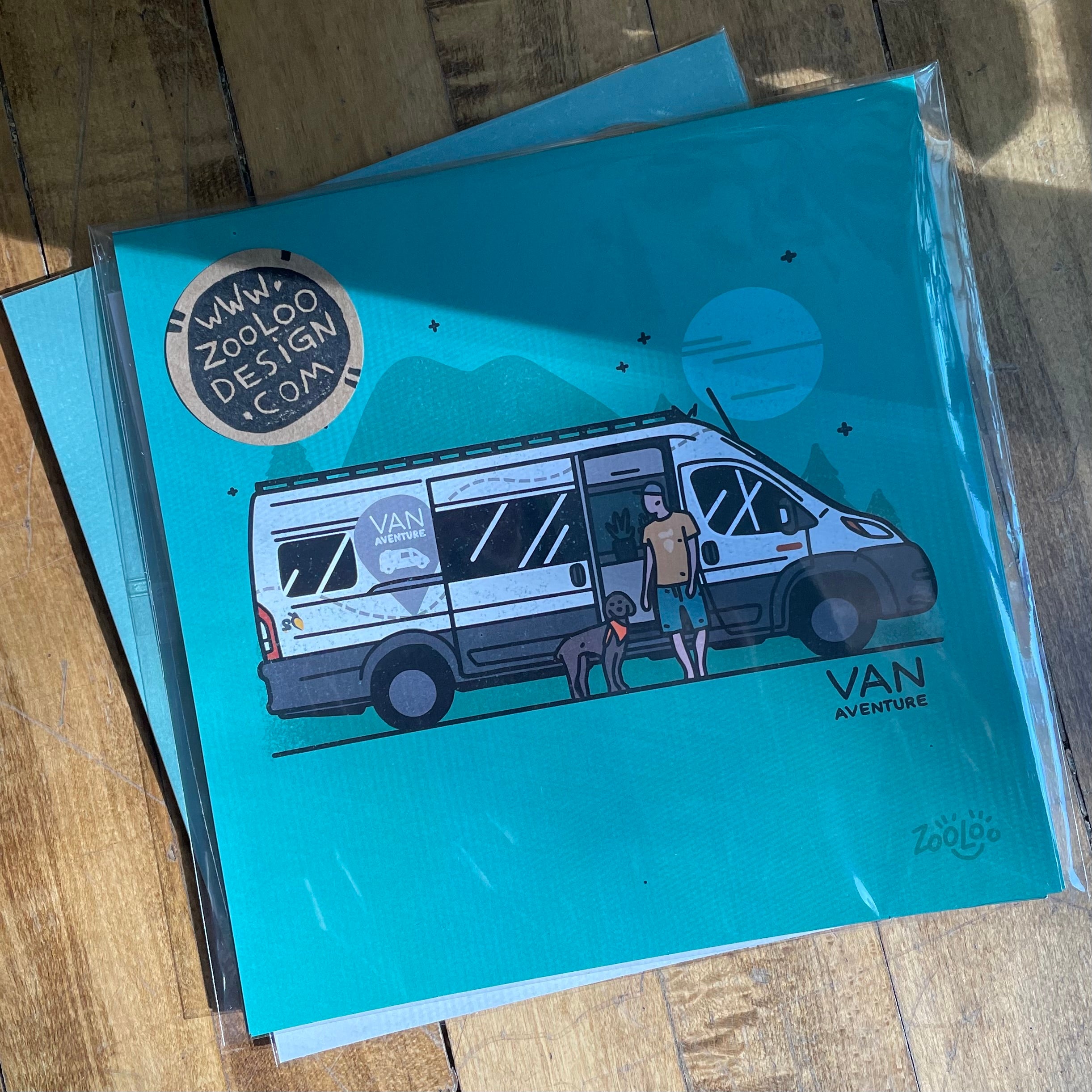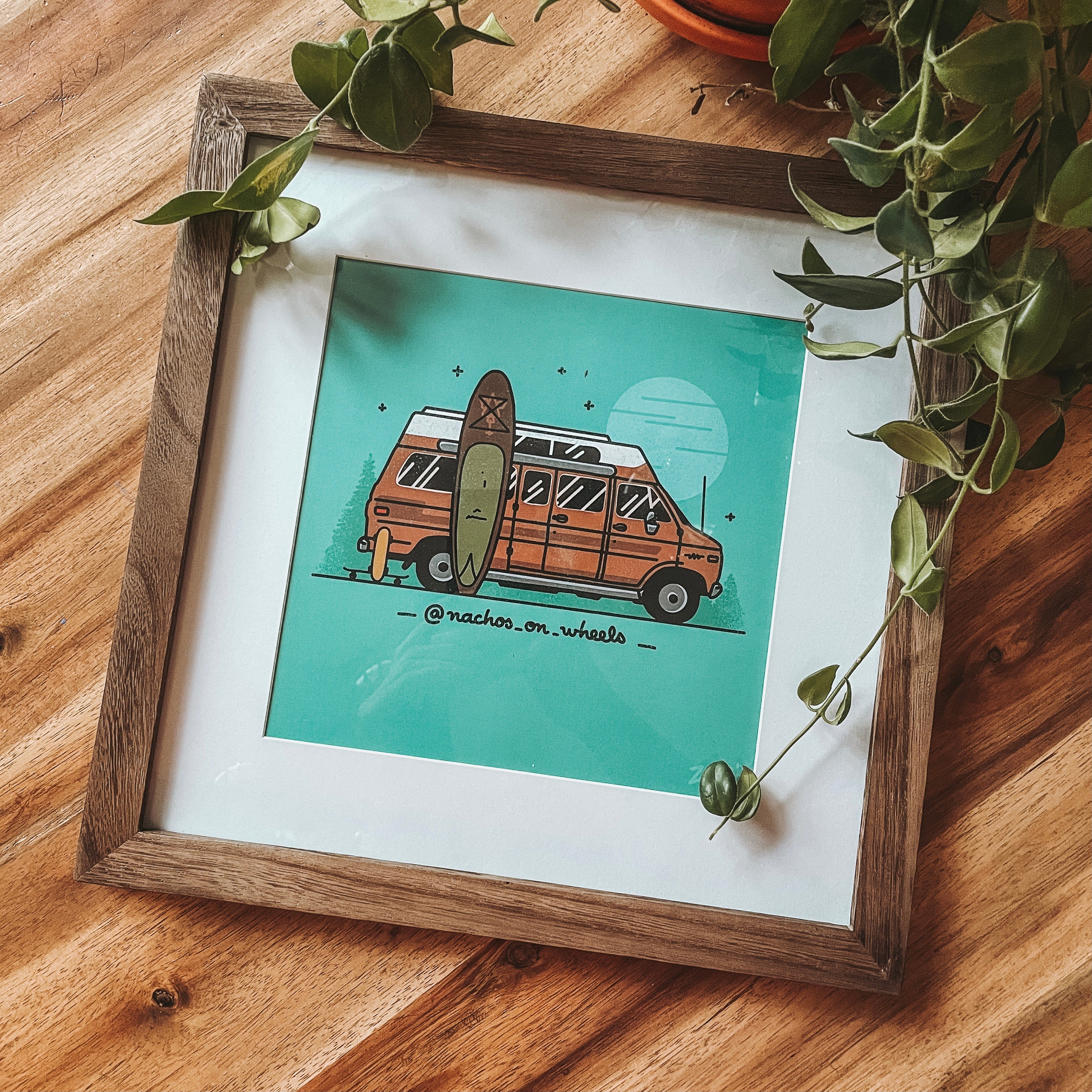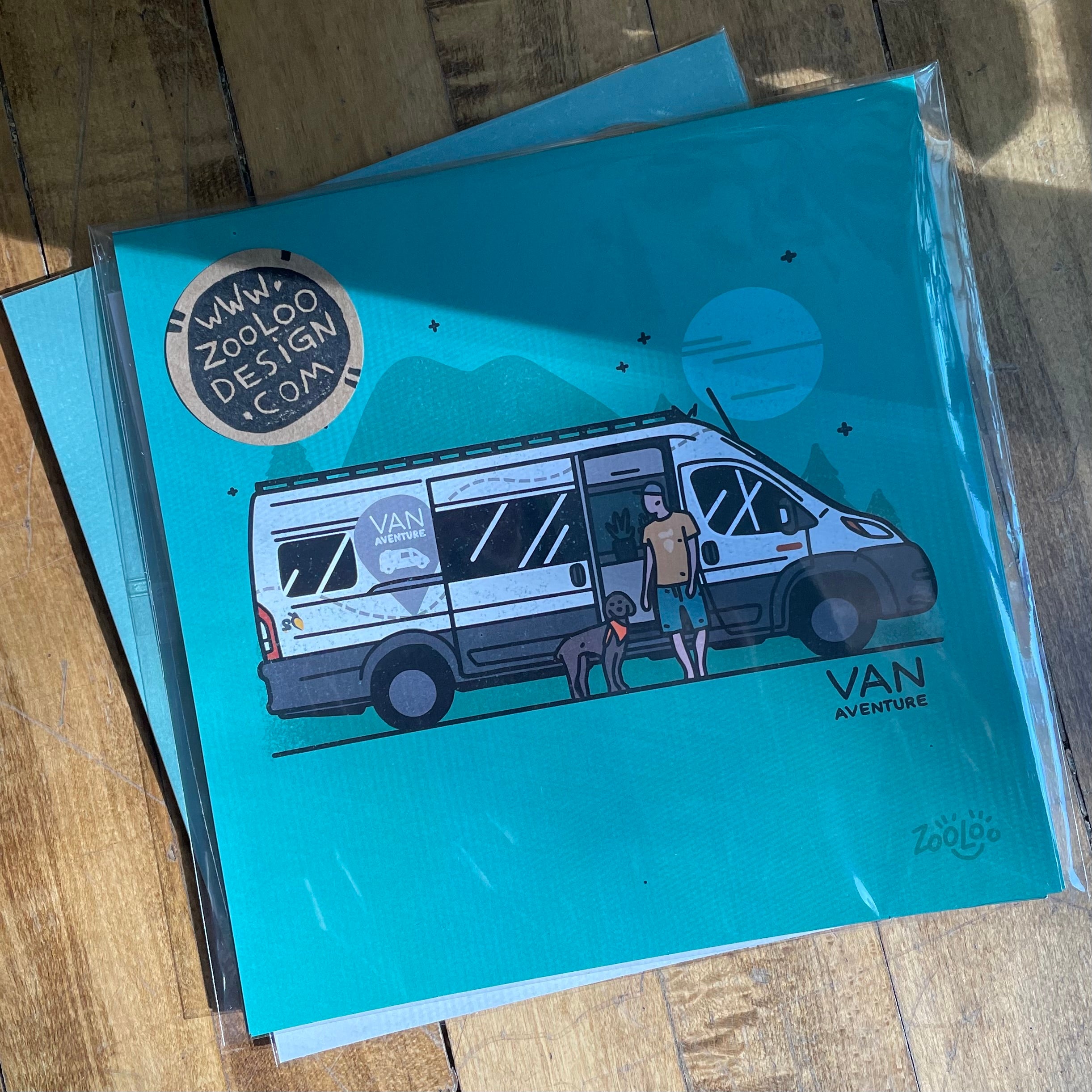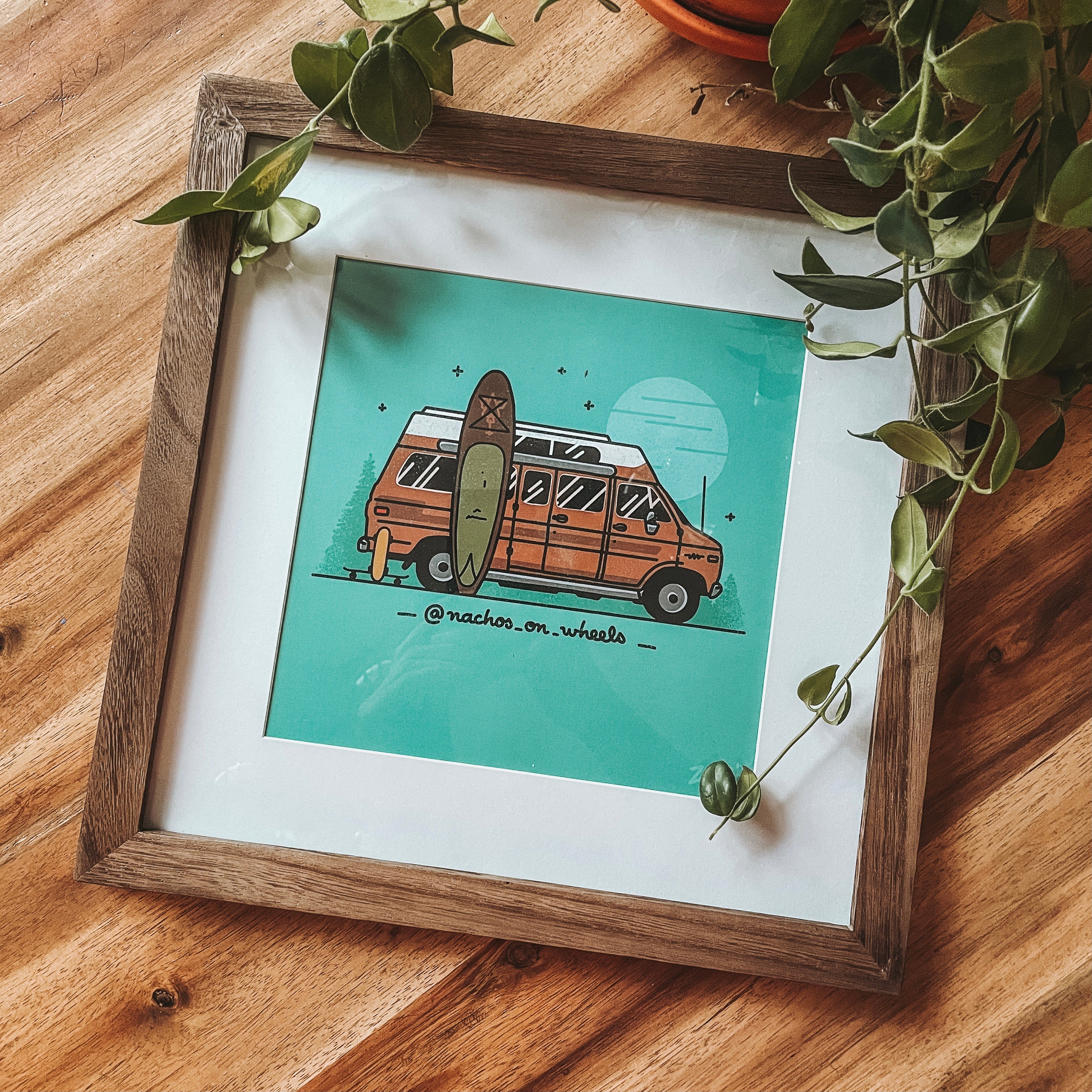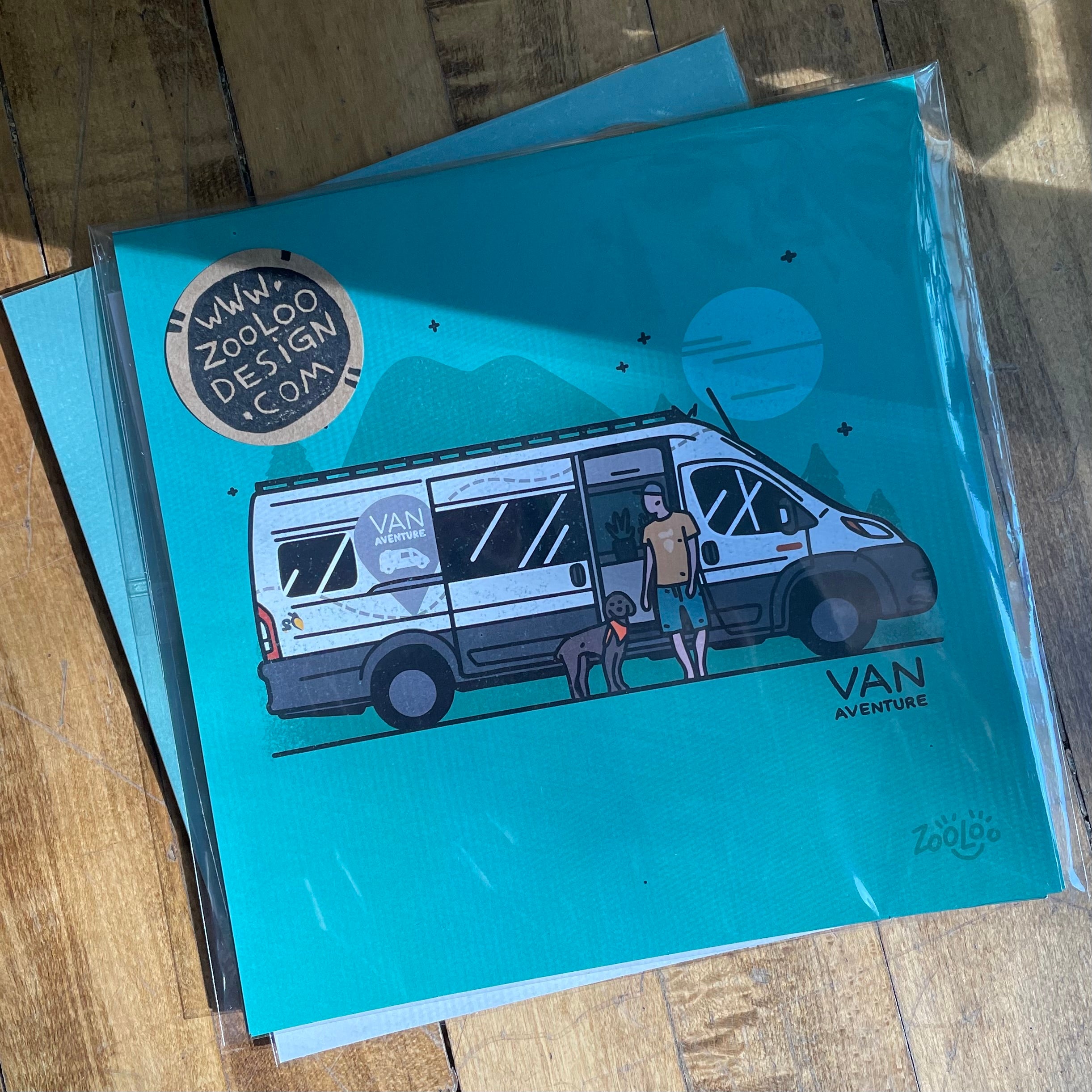 Draw Me A Van - Print
This listing can be added to your Draw Me a Van illustration. You'll receive a printed copy of your van drawing.
Size available:
- 8x8
- 16x16 framed: van drawing will be 12x12 with a 2 inches white framing.
- 16x16: for a full 16x16 size your need to select the vector pack (in your drawing selection)