Thanks for supporting an independant artist!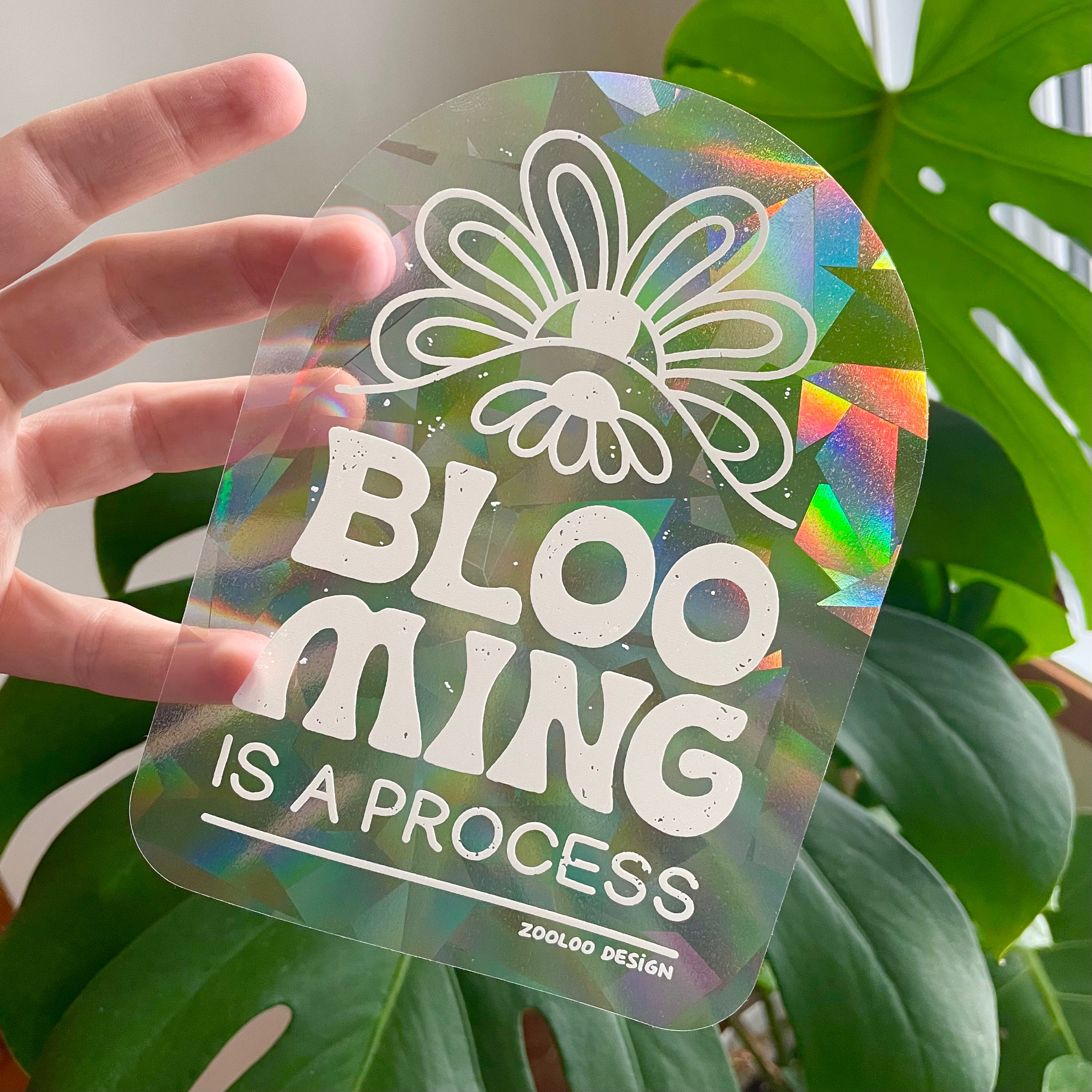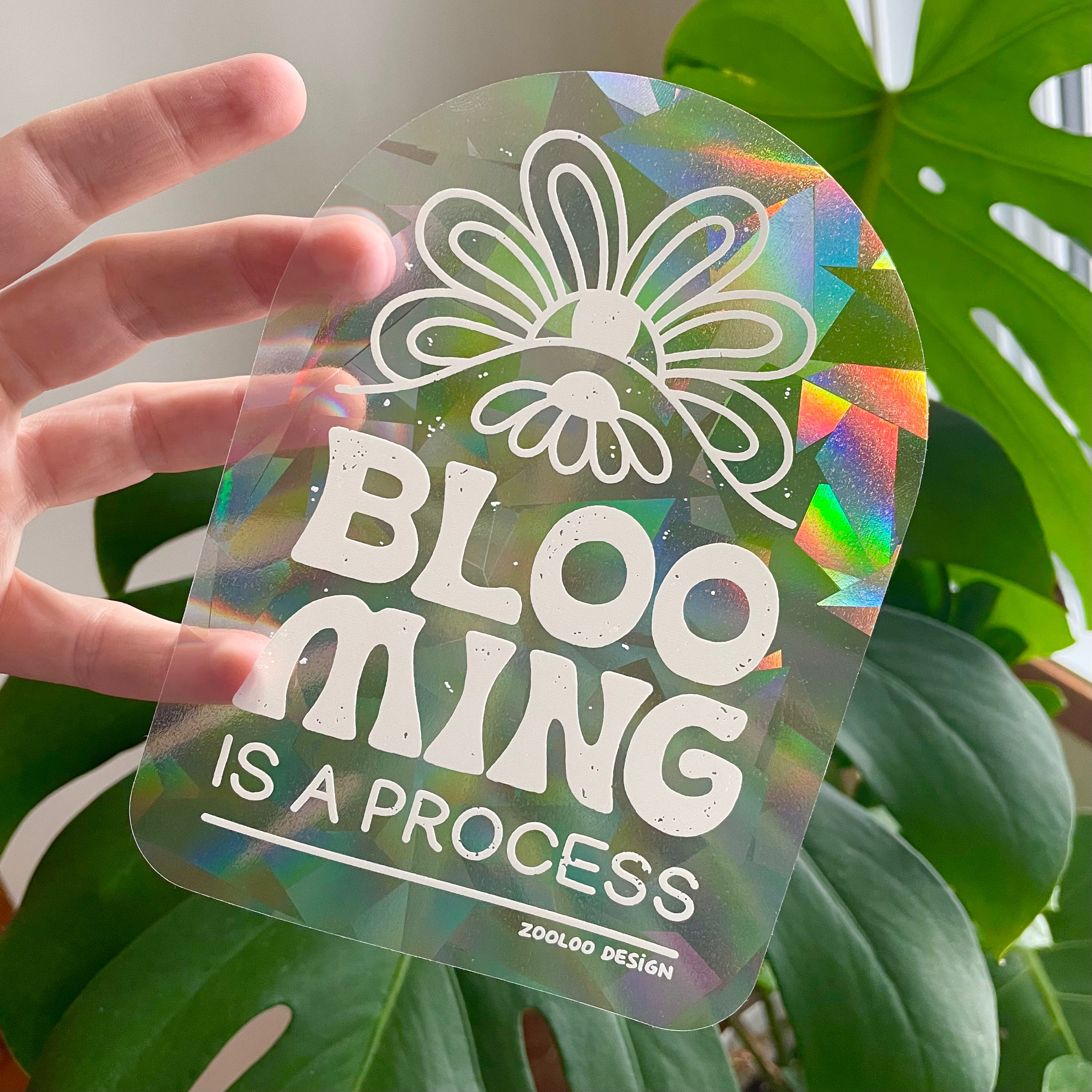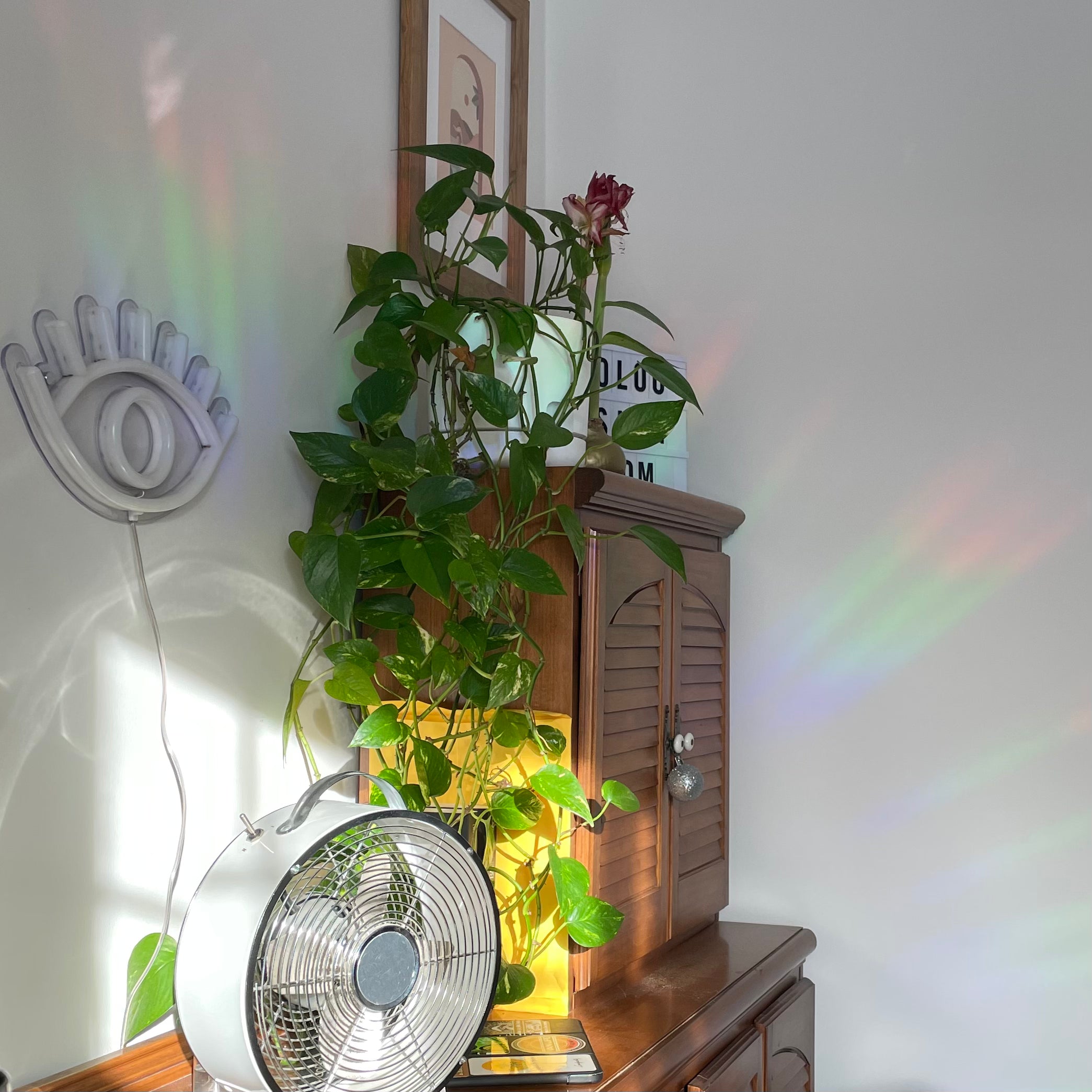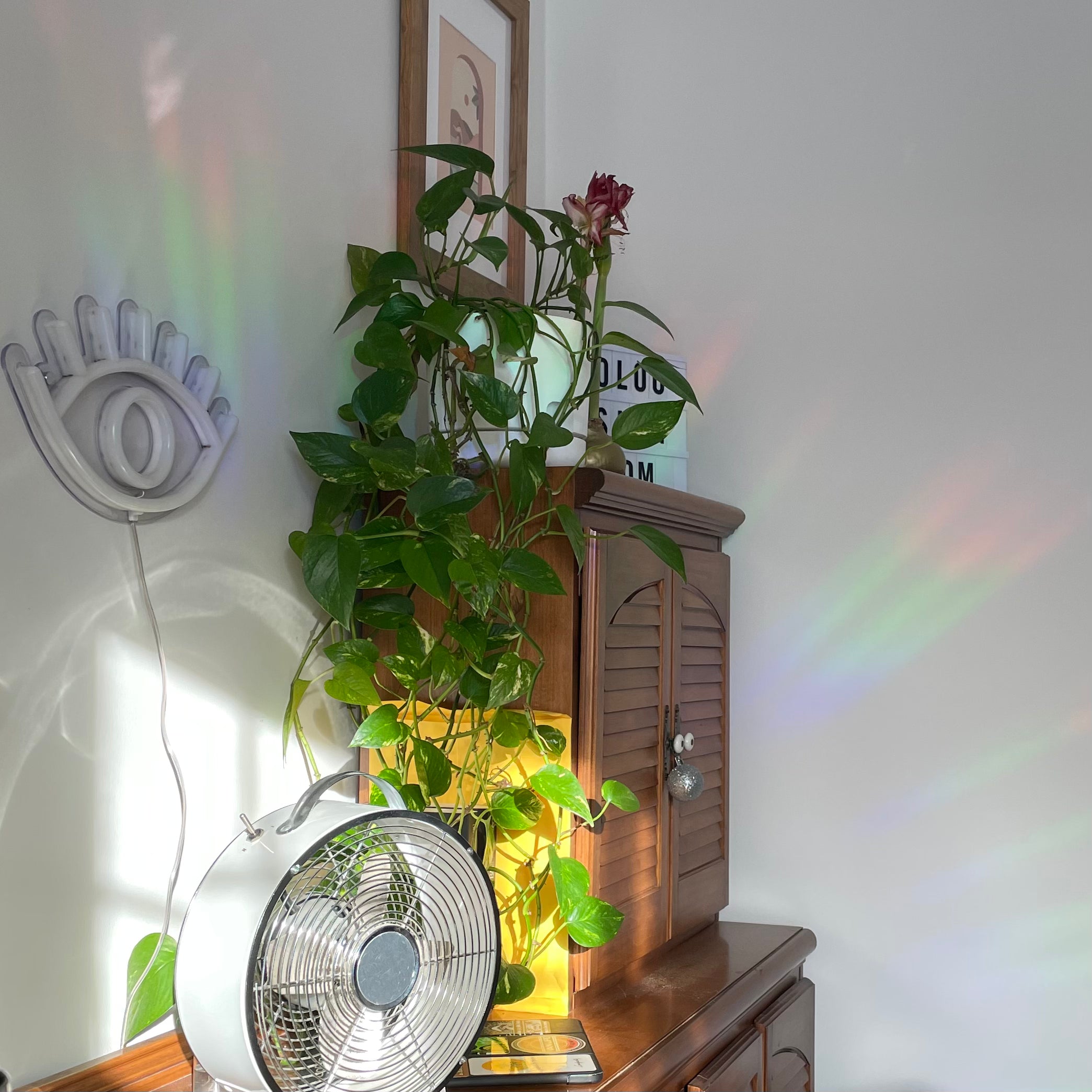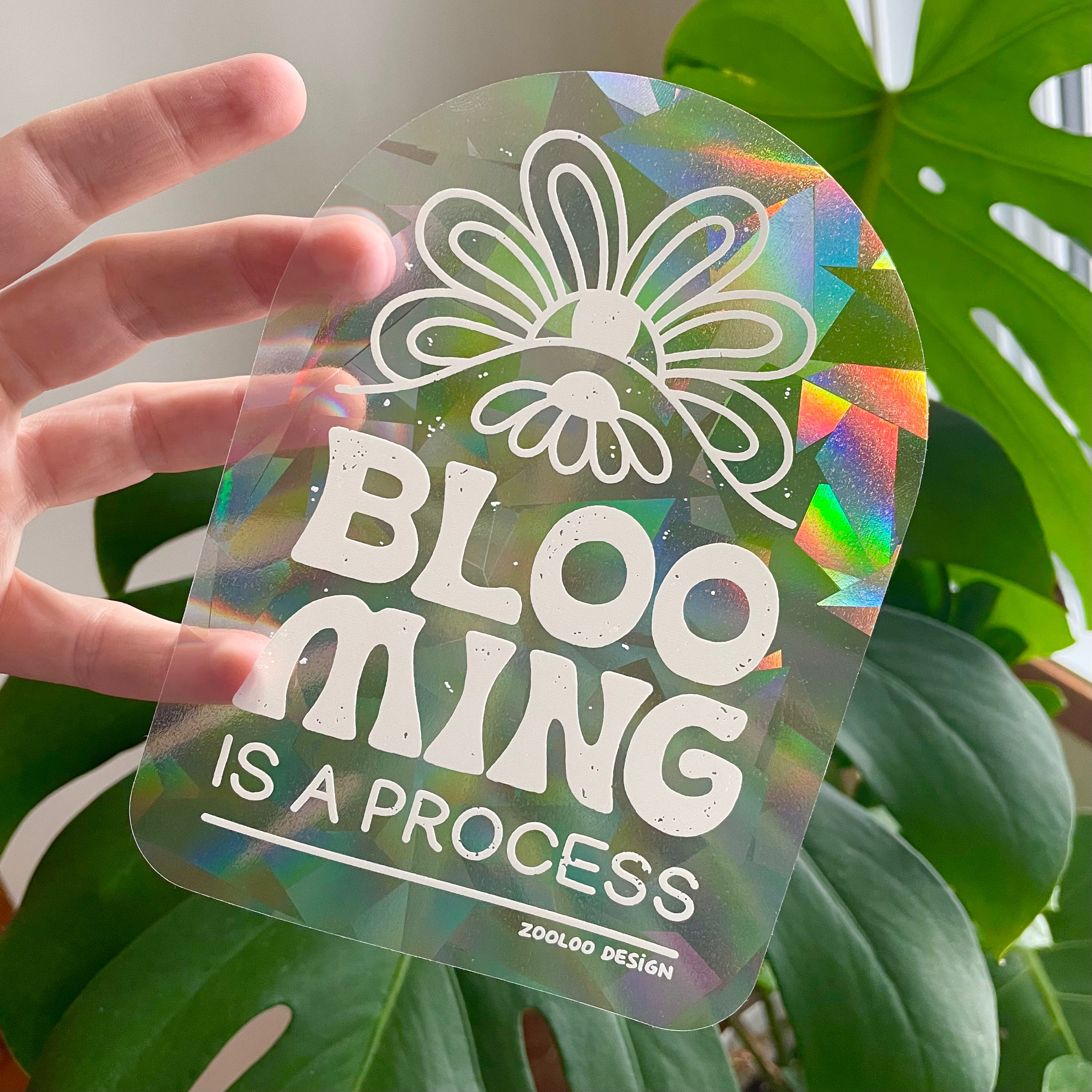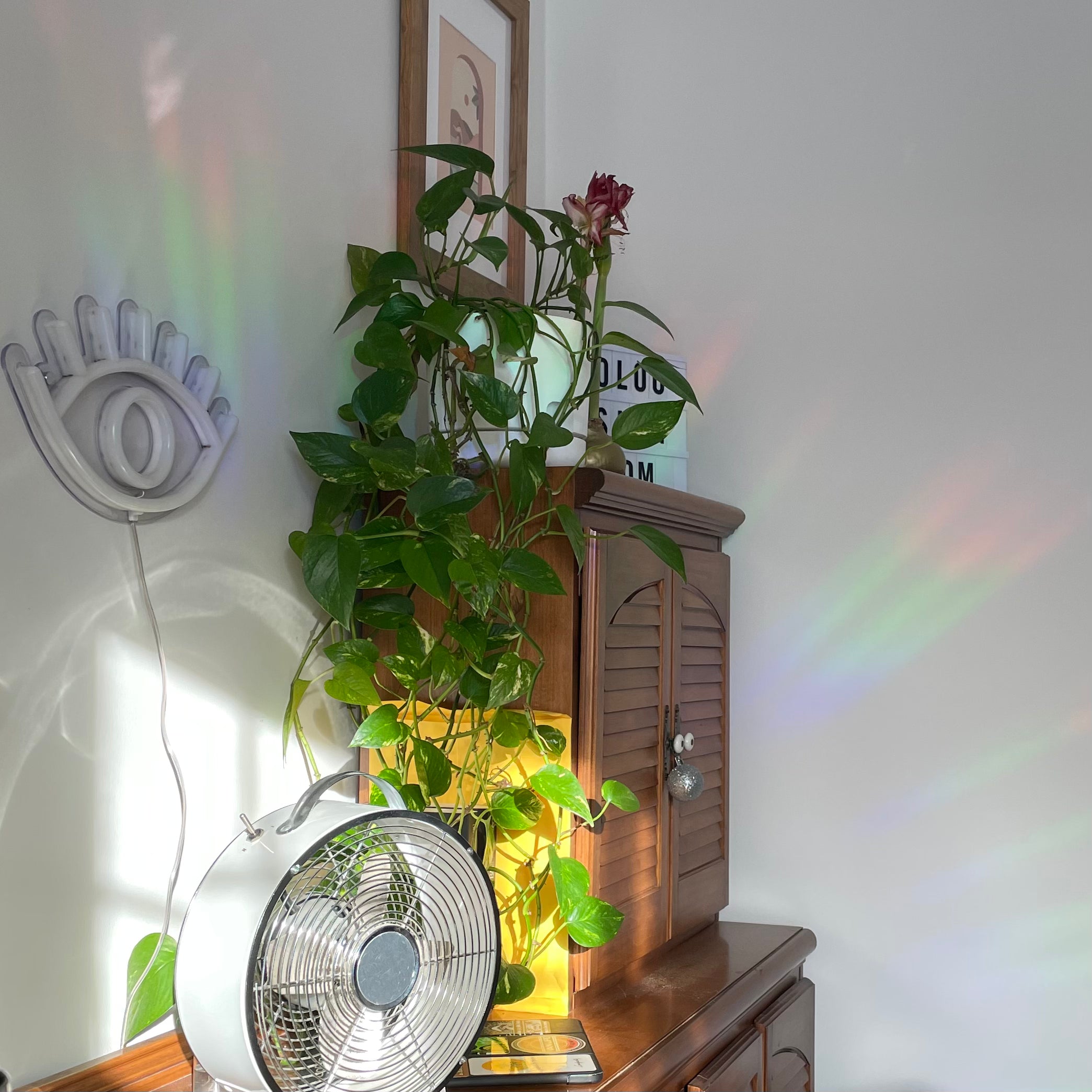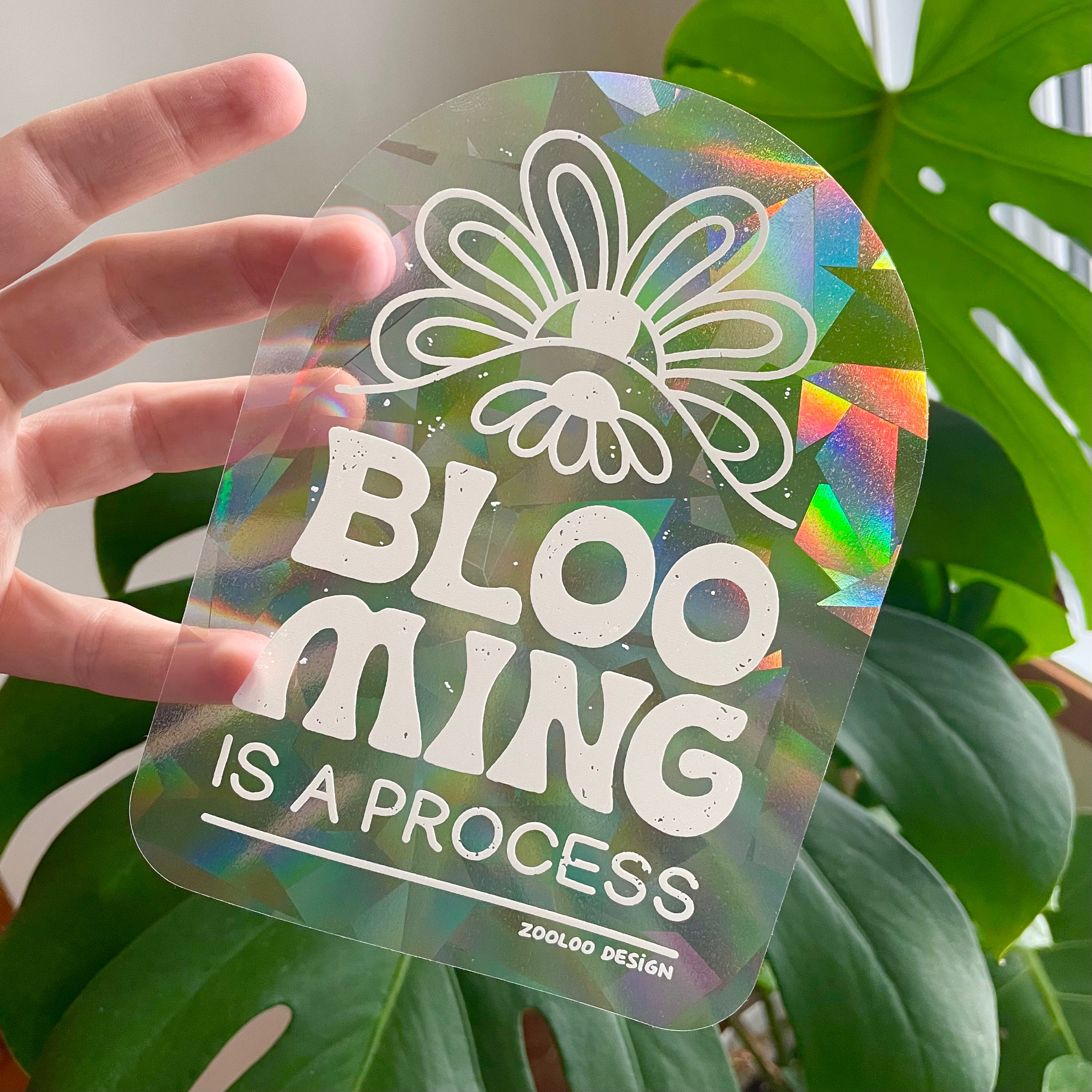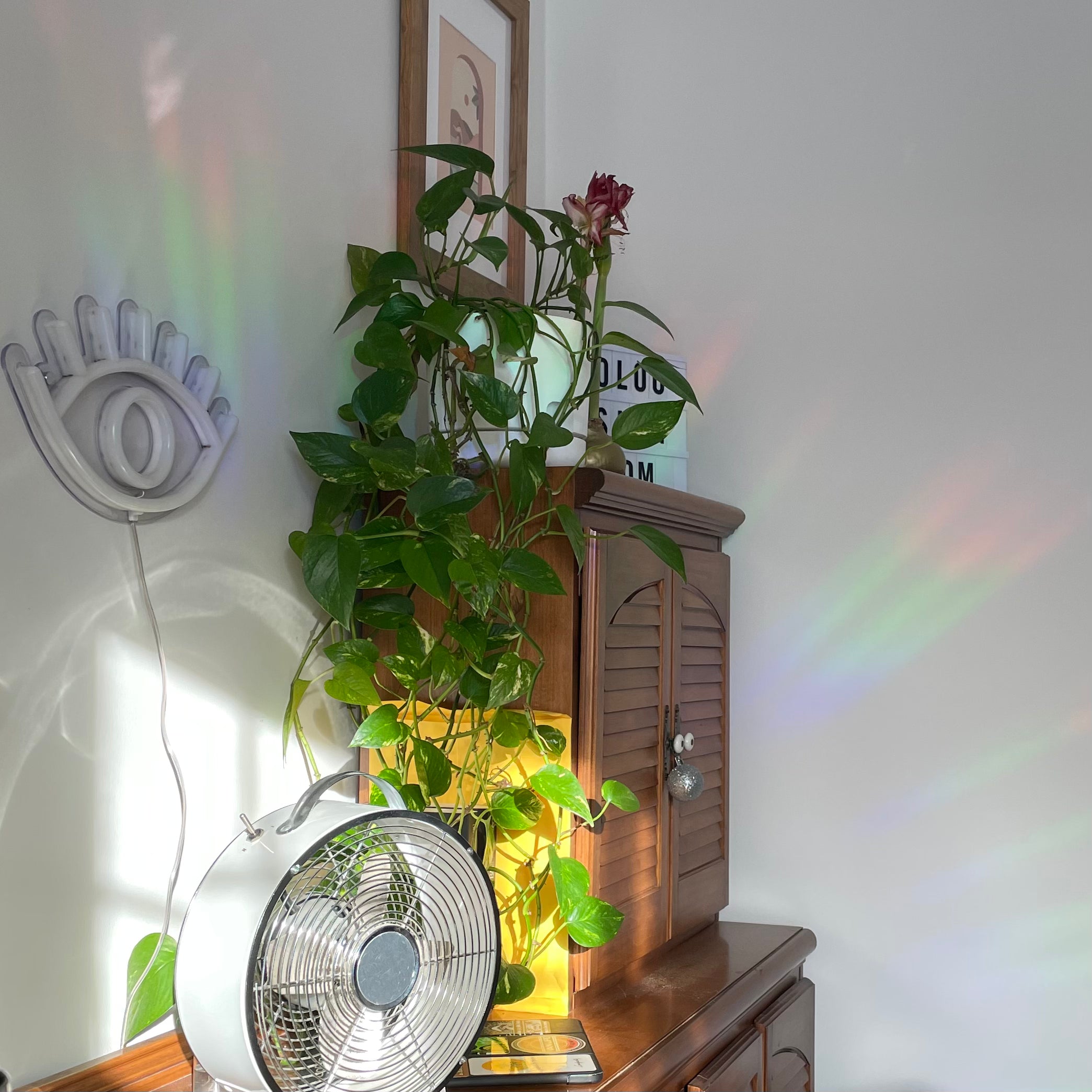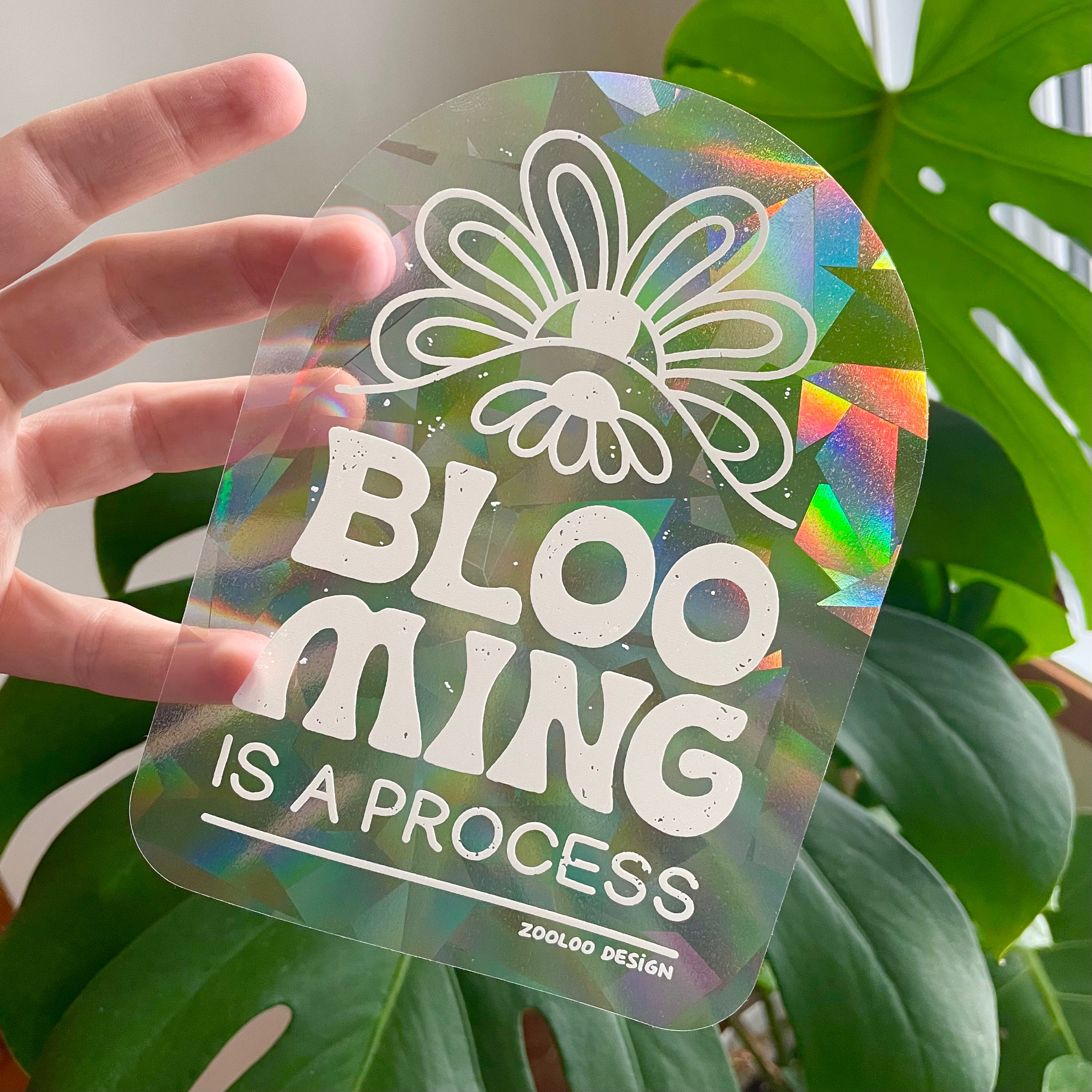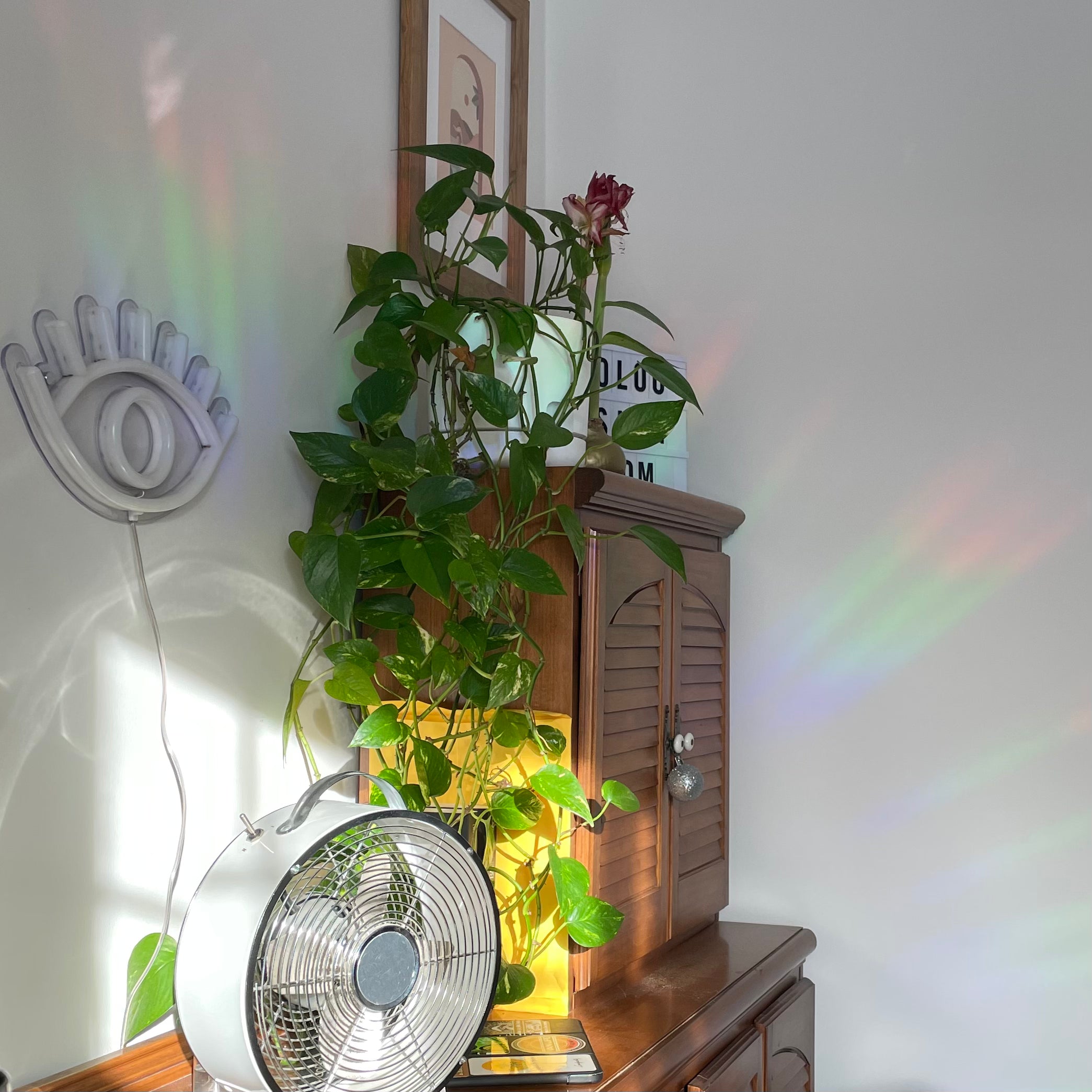 Blooming is a process - Suncatcher
Connaissez-vous les suncatchers? Il vous suffit d'appliquer ce film sur votre fenêtre la plus ensoleillée pour faire entrer un arc en ciel dans la maison.
Format du film: 3,65 x 5 pouces.
- - - - 
Have you ever heard of suncatchers? It fills your room with rainbow colors! All you need to do is to apply this film on your window with direct sunlight et then watch the magic happens!
Size of the film is 3,65 x 5 inches